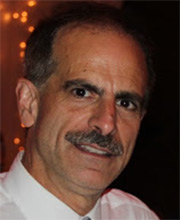 Ron Cori
Director of Human
Resources
Ron Cori is the Senior Leader responsible for our Human Resources Department.
Ron has been in the Human Resources field in a variety of settings including healthcare, Federal Government service, government contracting, and profit/ non-profit corporations.
He has a Bachelor's degree from St. Joseph's University in Philadelphia, and a Master's in Human Resources from Radford University in Virginia along with his HR Certifications.